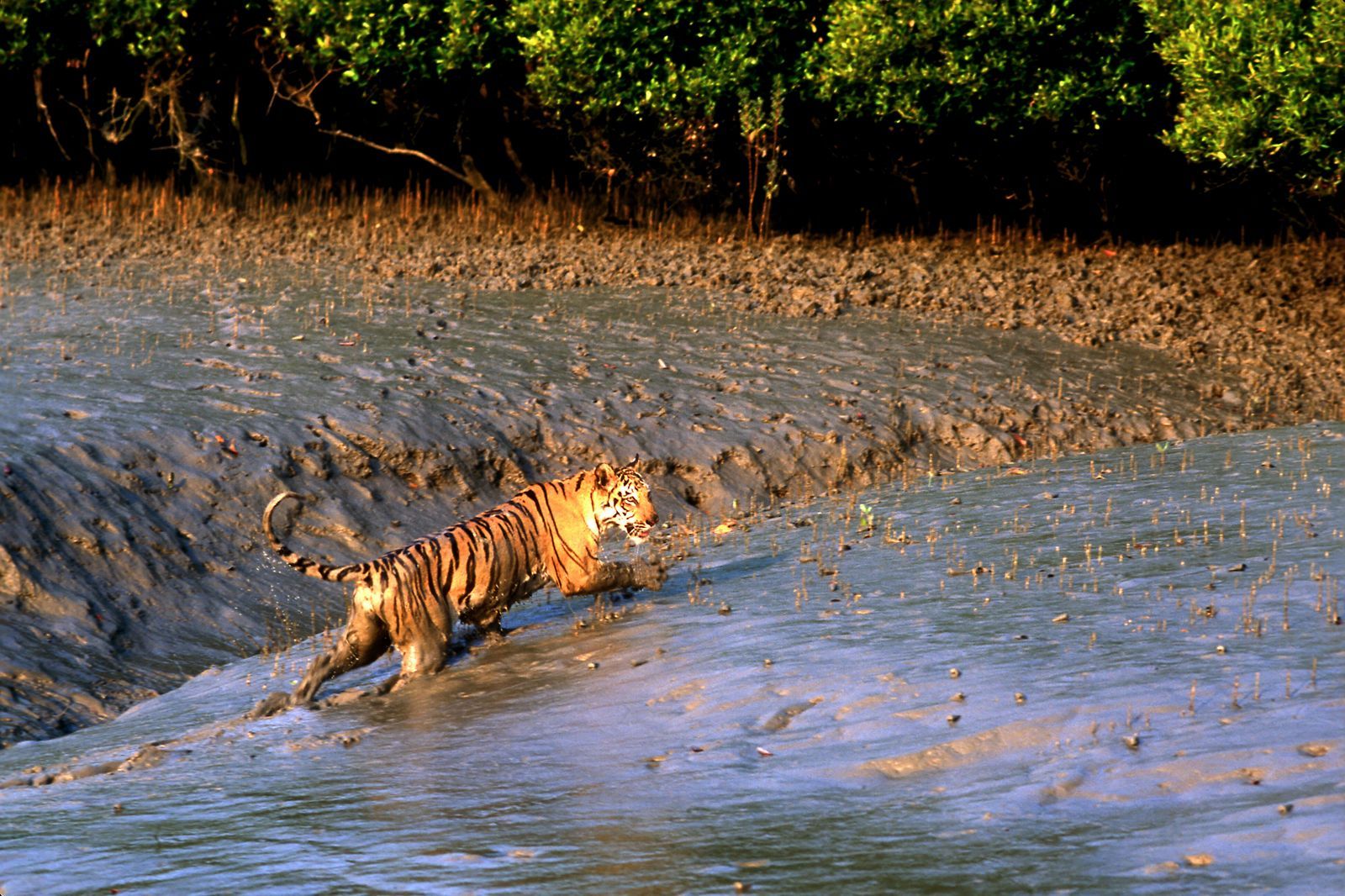 7 Exciting Activities to do on Your Sundarban Tour
A Sundarban tour offers many opportunities to engage in exciting activities and see some of the most beautiful scenes in the world. You can enjoy these activities in your day tours as well as overnight tours, or even better, you can include them in your Sundarban tour itinerary. These are the 10 exciting activities that you can do on your Sundarban tour.
1. Jungle Safari by Luxury Houseboat
A luxury houseboat cruise is a perfect way to explore the Sundarban Delta. You'll be able to see the amazing wildlife up close, enjoy the beautiful scenery, and relax in comfort. The first thing on any tourist's list when visiting the Sundarbans should be to wander through the mangrove forest. The best way to do this is by taking a boat ride through the narrow canals. This will give you a chance to see the different types of plants and animals that call the Sundarbans home. You might even get lucky and spot a Royal Bengal Tiger!
2. Birds Watching
The first activity on our list is bird watching. The Sundarbans are home to a variety of different birds, so this is the perfect place to try your hand at bird watching. Plus, it's a great way to relax and take in the beauty of nature.
3. Observe Wildlife in Their Natural Habitat
The best way to see the wildlife of Sundarban is by taking a tour of the jungle. You'll be able to see animals in their natural habitat, which is an amazing experience. Plus, you might even get lucky and see a tiger! Here are some tips for observing wildlife on your tour try not to make too much noise; never feed any animals; don't try to interact with any wild animals that may look injured or distressed; if you come across a sloth bear (or sloth), stay still and observe it at a distance. Sloth bears have been known to charge when they feel threatened or attacked, so keep this in mind before approaching one. Suburban tours are great ways to explore nature while staying safe!
4. Enjoying Campfire with Music
One of the best things about a Sundarban tour is that you can enjoy a campfire in the evening. This is a great way to relax after a long day of exploring and it also gives you a chance to socialize with your fellow travelers. In most cases, these fires are accompanied by games such as volleyball or card games and most guests find themselves forgetting all their worries from back home.
5. Sightseeing by Walk
One of the best ways to explore the Sundarbans is by going on a nature walk. This activity allows you to really take in all the beauty that the area has to offer. You can see the mangrove forests, spot wildlife, and even get a glimpse of the local village life. Nature walks are a great way to relax and unwind after a long day of sightseeing.
6. Local Tribale Dance
One of the most exciting activities you can do on your Sundarban tour is to watch a local tribal dance. The dancers usually wear brightly colored clothing. The dance is always accompanied by music, which is usually provided by them. This is a great opportunity to see the local culture and get a taste of the traditional music and dance of the region. In some cases, there may be different dances for men and women. You may also have the chance to learn about some of the other forms of popular entertainment.
7. Shop at Local Market.
When you're shopping at a local bazaar, be sure to try the honey! Sundarban honey is world-renowned for its unique flavor and medicinal properties. The bees that make this honey are found only in the Sundarban region, making it a truly special treat. You can also buy crafts made by some of the many talented artists who live in the area.